Sales Productivity Expert
Sales VPs, Sales SVPs, Presidents: Why aren't your sales people selling more?  Why are you spending so much on CRM and no one's using it?
Maximize your tech spend, increase revenue, and motivate your sales contributors!
Why Aren't your Sales Reps Closing More Business?  Are they as Productive as they Could Be?
Create more bookings and generate more revenue by giving your sales team more time to sell by optimizing your approach.
Sales organizations like AA-ISP, the National Advertisers Bureau, and Mindmatrix have Shannon speak on Sales Technology Adoption, Sales Productivity Improvement, Standing Up a Sales Ops Team, and more.
Download Shannon's Speaker Sheet here.  SHANNON J. GREGG, MBASpeaker_Consultant_SalesTechGeek
You can create more bookings without increasing your FTE count by making your sales process more efficient.  Shannon has stood up Sales Operations teams in multiple companies, and has improved the approach of many others, impacting revenue with increased productivity.
Certified Speaker and Sales Expert
"I love to help individuals and groups exceed their expectations and actualize their goals."
Shannon is an aficionado of all things sales, technology, and productivity. With highly developed communication and speaking skills, she offers a wide range of programs and options for your organization.
"Shannon co-presented with me and several other PROS customers at Dreamforce '15. Shannon is a dynamic and engaging speaker. She did a great job telling her company's sales transformation story…"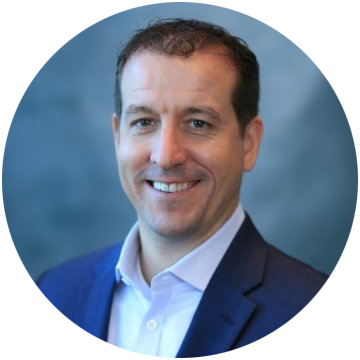 Chief Marketing Officer at Supplyframe
"She has a commanding presence, which provides a platform for her to speak with ease and is accepting by the audience as a knowledgeable resource. Without hesitation, I strongly endorse Shannon as a skilled and talented public speaker."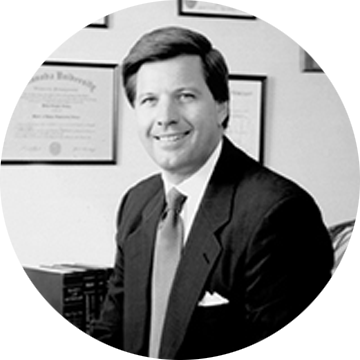 "She was the last speaker of the afternoon and had no problem keeping the audience's attention. ( I wish she had more time for her presentation!) It was clear that she knows her stuff and if very comfortable speaking in front of a crowd."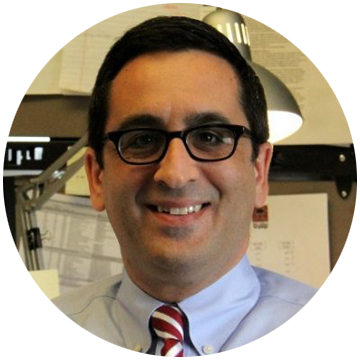 Corporate Support Representative WYEP & WESA
EXCLUSIVE SPEAKING ENAGEMENTS
Transform and motivate your sales team!